Wolf Creek 2 cleaned up at Nocturna 2014, the Madrid International Fantastic Film Festival. Best Screenplay, Best Director to Greg, and Best Performances to John and Ryan. So I can now say I'm an award-winning screenwriter. Crazy.
http://www.nocturnafilmfestival.com/index.php/en/news/549-nocturna-festival-2014-awards

NOCTURNA 2014 AWARDS
OFFICIAL SECTION:
PAUL NASCHY Best Film Award: La Cueva
Best Director Award: GREG McLEAN, Wolf Creek 2
Best Screenplay Award: GREG McLEAN, AARON STERNS, Wolf Creek 2
Best Performance Award: RYAN CORR and JOHN JARRATT, Wolf Creek 2
Best FX Award: Extraterrestrial
Special Performance Mention: EVA GARCÍA VACAS, La Cueva
DARK VISIONS SECTION
Dark Visions Best Film Award: Cruel and Unusual
MADNESS SECTION
Madness Best Film Award: Pinup Dolls on Ice
AUDIENCE AWARDS
Best Film Audience Award: Savaged
Shots Best International Short film: Lothar
Shots Best Spanish Short film: 24 Horas con Lucia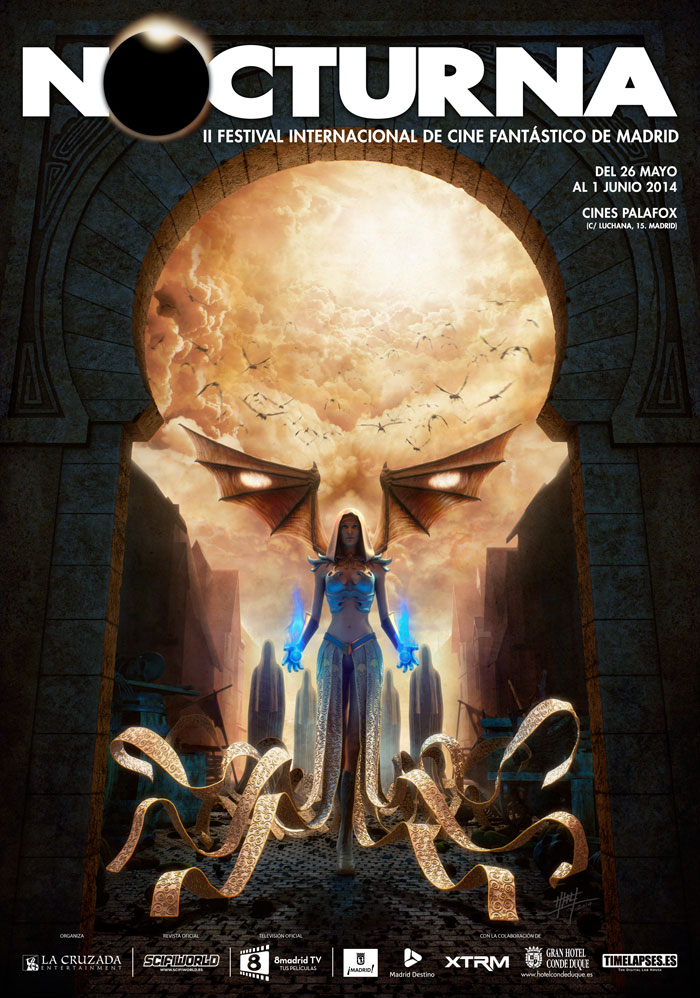 For more posts: THE LATEST.